Trips in France…
Explore interesting places everywhere in the Burgundy
Burgundy offers lovely landscapes for everyone. There are possibilities for hiking, horse-back riding, bicycling…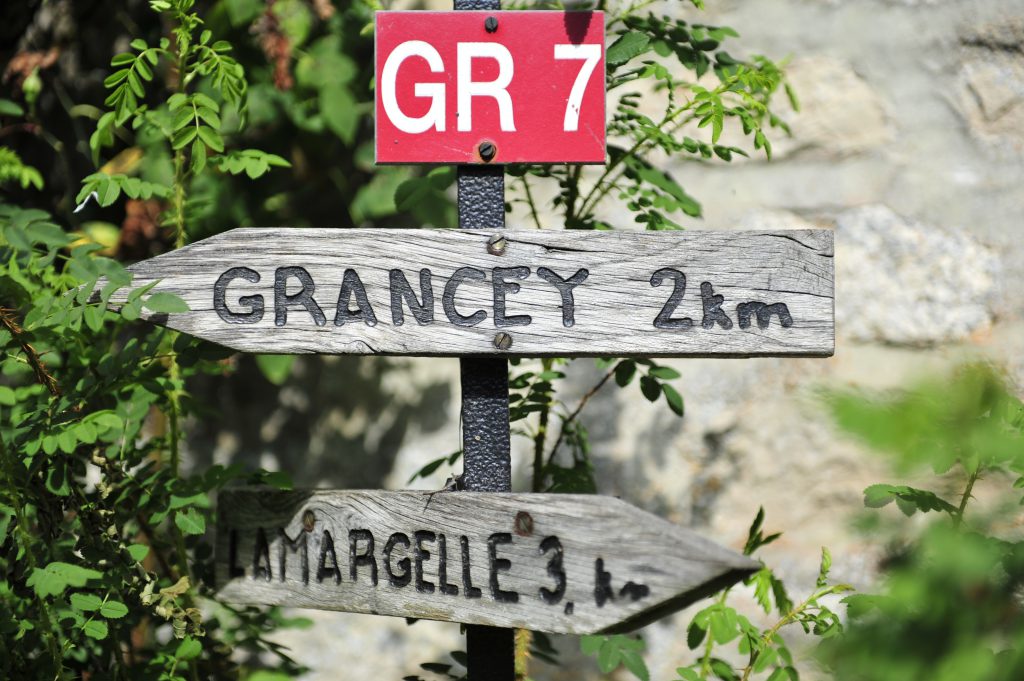 ---
Hiking:
There are a number of hiking paths that start directly at our farm (including the long distance walking trail GR 7). Hike on narrow paths trough forests, across mountain crests and past medieval villages.
---
Horse-back riding:
We offer different possibilities for beginners, advanced riders, children and families. You can find information here: Horse-back riding program
---
Bicycling / Mountainbiking:
You can go on mountain bikes tours right from our farm. There are great routes through stunning landscapes. Discover the heart of the country with its gorges, lakes and plateaus.
---
Further information:
Visit weekly markets and sights in the surrounding cities. Explore limestones caves and the castles and chateaus of the Côte d'Or.
---
Here are some recommendations: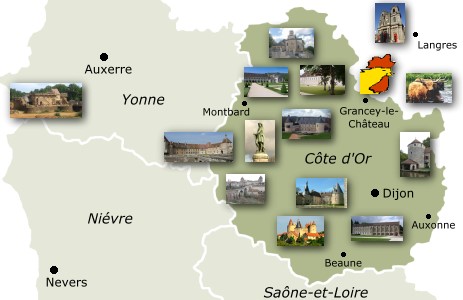 All tips as PDF for downloading: Ferme de Borgirault – Trips
---
Things to know…