Réserve naturelle de Chalmessin…
…is a nature reserve in the area of the village of Vals-des-Tilles in the department Haute-Marne in the Champagne-Ardenne region.
It exists since 1993 and is located in the forest. Here you will find one of the most remarkable peateries of the plateau of Langres. Since the last Ice Age of 8000 years ago, in this narrow valley, very special circumstances allow the preservation typical mountain flora and fauna.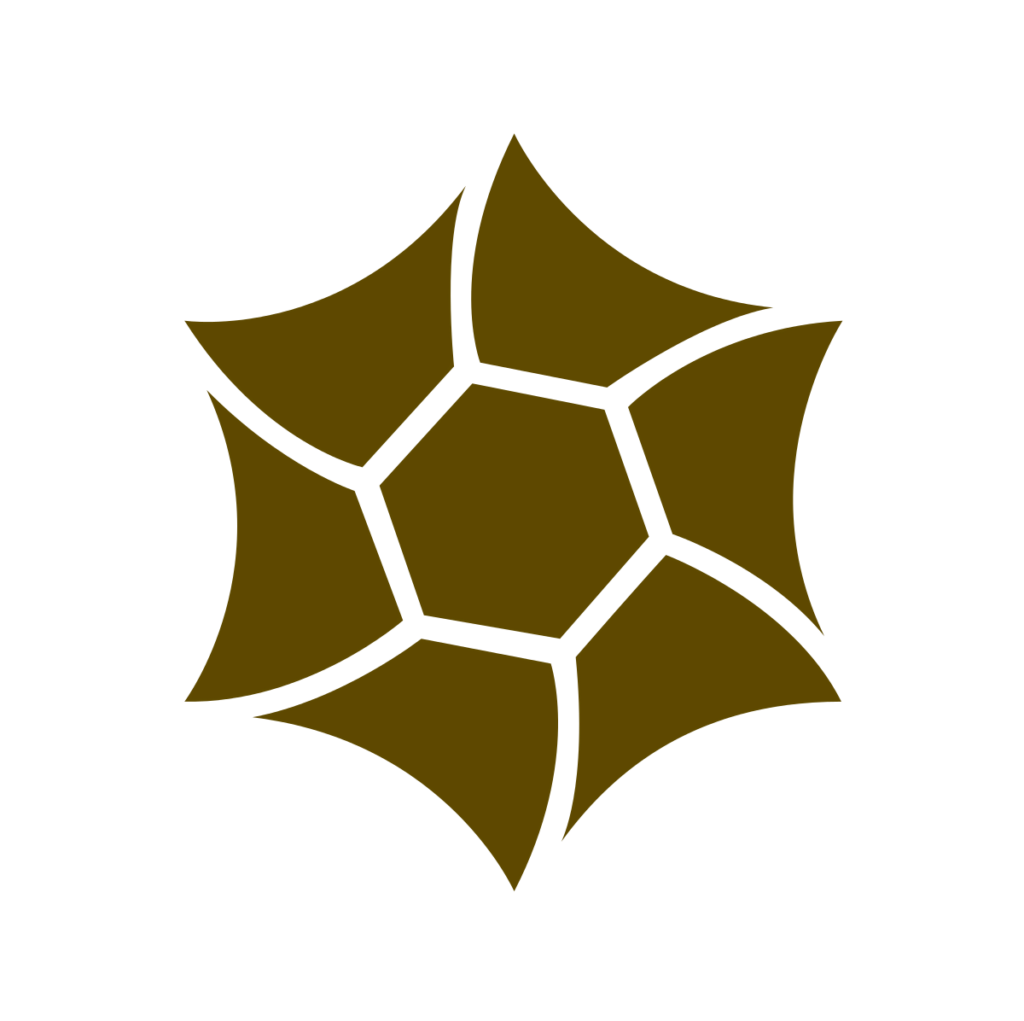 ---
Location
The area is located approximately 12 kilometers northeast of Grancey-le-Château, near the border with the department Côte-d'Or.
Distance to our farm: about 10 km
---
Attractions
The Swamps of Chalmessin is one of 6 national nature reserves in the Champagne-Ardenne region. This 24-hectare reserve contains a variety of habitats with a remarkable biodiversity. More than 20 rare and endangered plant species in the region are represented here (for example, the Blue monkshood). Numerous animal species, such as 59 bird species, butterflies and dragonflies (for example, the Southern Damselfly) live here in sufficient numbers. A specially created on lands exploration path makes it possible to explore this area. On this nature trail through the moorland you will find information boards about the residents of the park and the unspoiled nature. Additionally, Highlanders were settled here, so that they can retain the area open.