Flavigny-sur-Ozerain…
…is a municipality in the department Côte-d'Or in the Burgundy region.
The castle town seems to come from another time. The houses and fortified gates are, as the church of Saint-Genest, mainly from the 13th-15th century. Cars remain under the trees in front of the walls and towers, inside it is tight and quiet, but very busy. In the Middle Ages, however, the importance of this place was significant, because from 866 there was the pilgrimage to the relics of St. Regina (see Alise-Sainte-Reine).
The medieval city is one of the Plus beaux villages de France (most beautiful villages in France).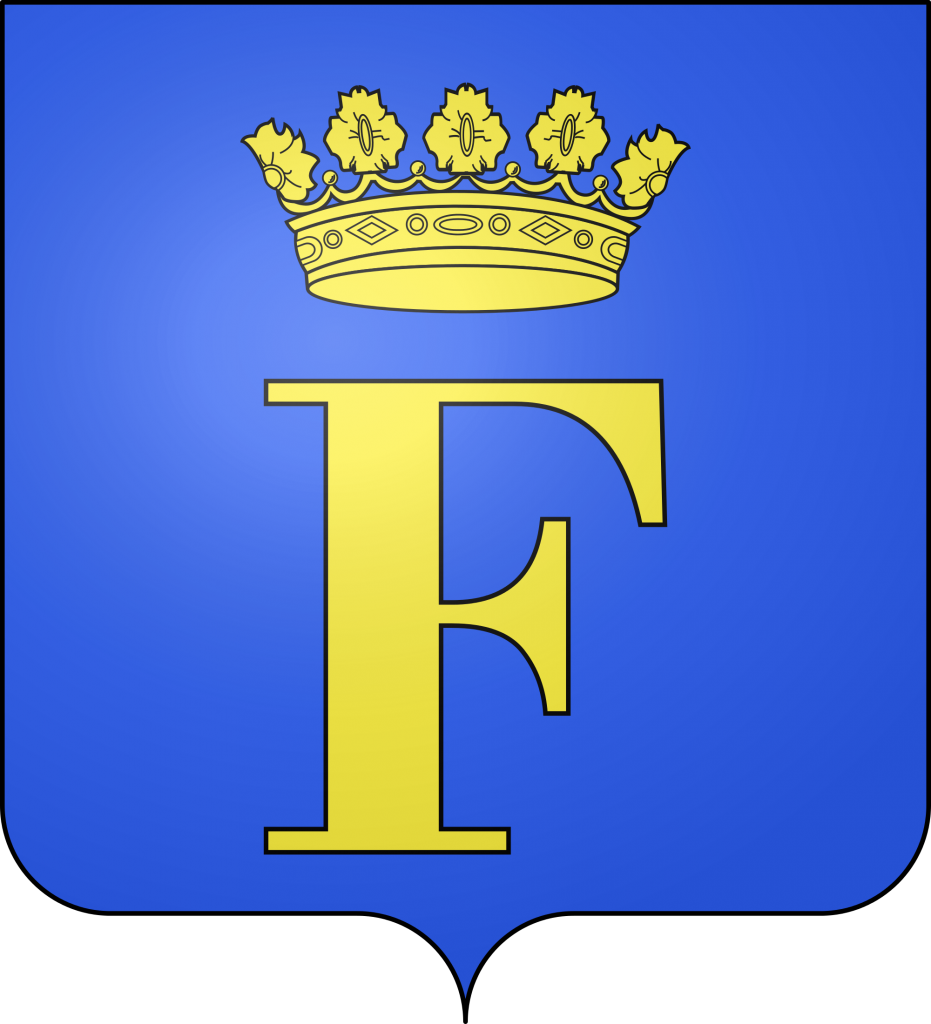 ---
Location
The town, situated on a promontory, is surrounded by three rivers Ozerain, Recluse and Verpant and is situated about 17 kilometers east of Semur-en-Auxois.
Distance to our farm: about 64 km
---
Attractions
The Abbey Church of Saint-Pierre is famous for its pre-Romanesque crypt, which dates back to Carolingian times, and was only rediscovered in 1956. Today it is well lit for visitors, so that the ornaments on the columns can be fully effective.
In the former Benedictine Abbey, the traditional production of the famous candy Anis de Flavigny is located. Distinctive is, that each of the candy has a core of real anise. These delicate sweets are also available in other flavors as anise and are sold in boxes with oval wonderfully nostalgic pastoral couple, rose or violet decor.
The Jardin des Plantes Textiles is a botanical garden specializing in plants that are used for textiles, baskets and ropes. It was created in 2002 as a complement to the Museum Maison des Arts Textiles & du Design.
In 2000, the village served as the setting for the film Chocolat starring Juliette Binoche and Johnny Depp.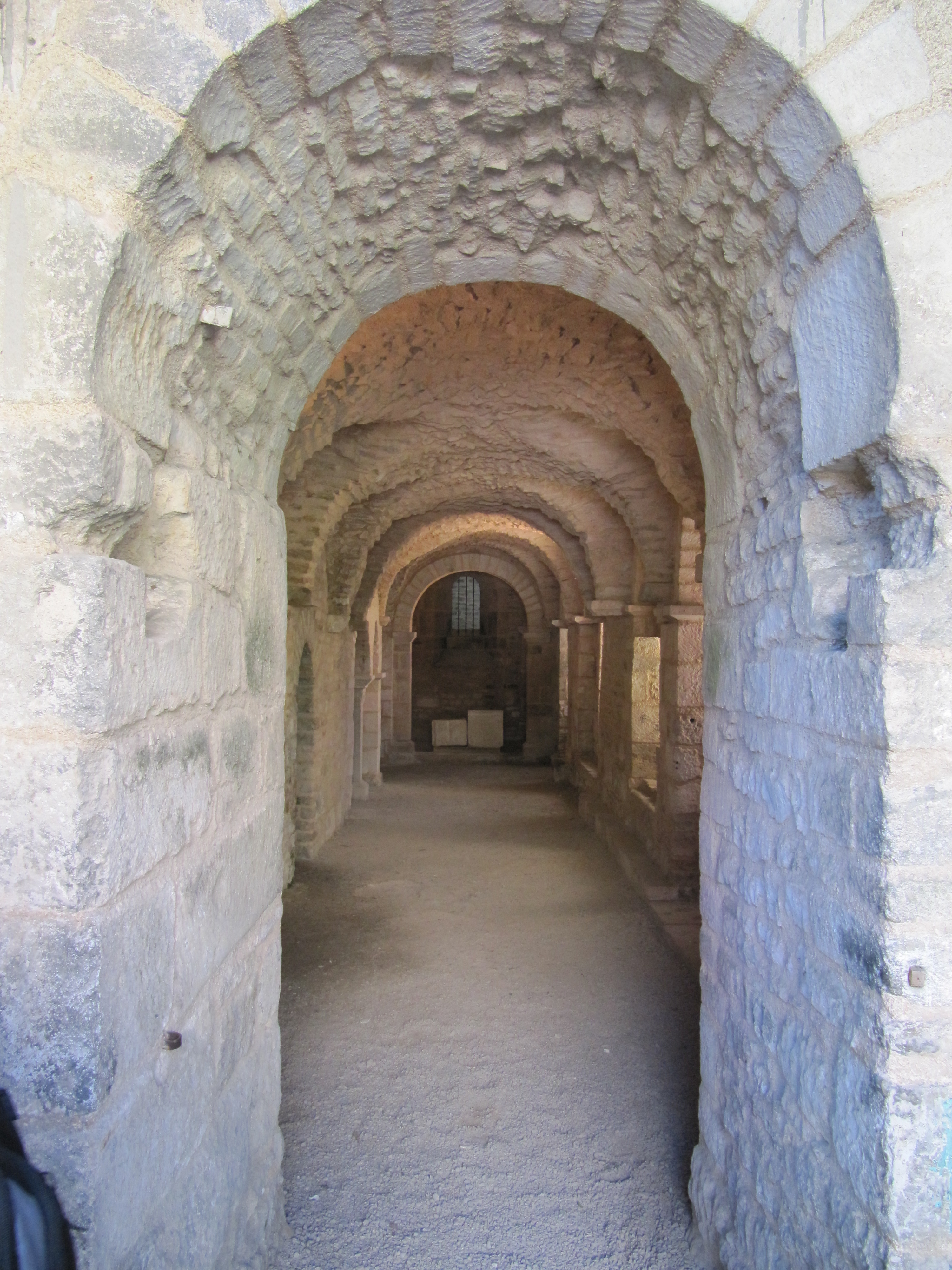 ---
Link Tip