Châtillon-sur-Seine…
…is a municipality in the department Côte-d'Or in the Burgundy region.
Whether in the Iron Age, Gallo-Roman times or in the Middle Ages, the city at the foot of a hill has always been an economic and cultural hub.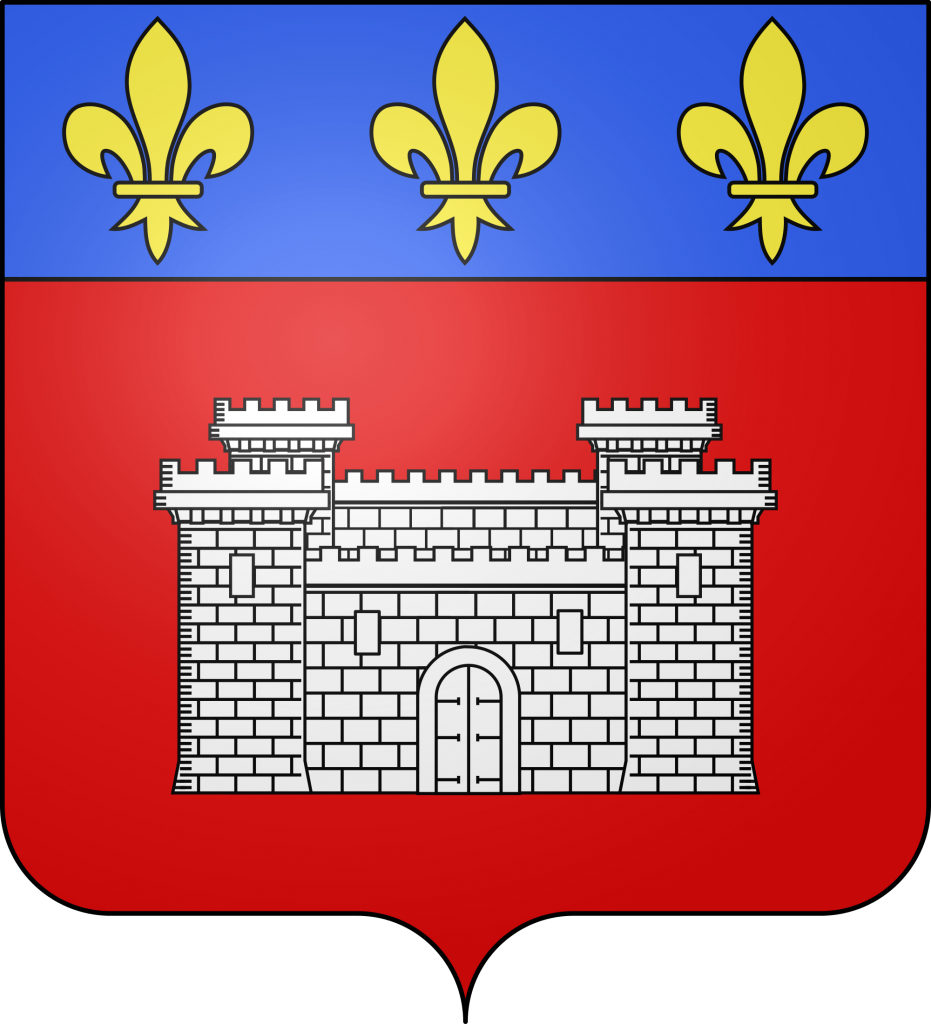 ---
Location
The town is located on the upper reaches of the Seine, about 40 kilometers below the source, approximately 51 kilometers northwest of Salives.
Distance to our farm: about 51 km
---
Attractions
The church Saint-Vorles is one of the oldest churches of Burgundy. It stands on a hill overlooking the city and dates from the 10th century. It is built in massive early Romanesque architecture with elements of southern Burgundy and Carolingian elements. The lower chapel is part of an even older house of prayer. St. Bernard, who studied in 1098-1108 the city, had here one of his Mary visions. Saint Vorles was another local miraculous saint of the 6th century, whose remains rest since the year 868 in this sacred building. From the 16th century came the great sculptures of the group burial of Christ, shown in a moving funeral.
Nearby are the ruins of the castle of the Dukes of Burgundy in the 12th century. At the foot of the chapel hill is the source of Douix, a place of worship since Celtic times, and ordained since the christianization of the Blessed Virgin Mary. At its water-rich basin children can play marvelously.
The Archaeological Museum houses a rich collection of various objects from all eras of human history. Centerpiece of the museum is the treasure of Vix: A huge bronze vase. It was found in the grave of a Celtic princess, who had been buried in a four-wheel cart. Only in 1953 this tomb was discovered north of the city Vix – with treasures from the 6th century BC, chokers in fine gold work, the remains of the enormous ceremony cart and the 1.64 m high, 1100-liter jug crater mentioned, that weighs at least 208 kg.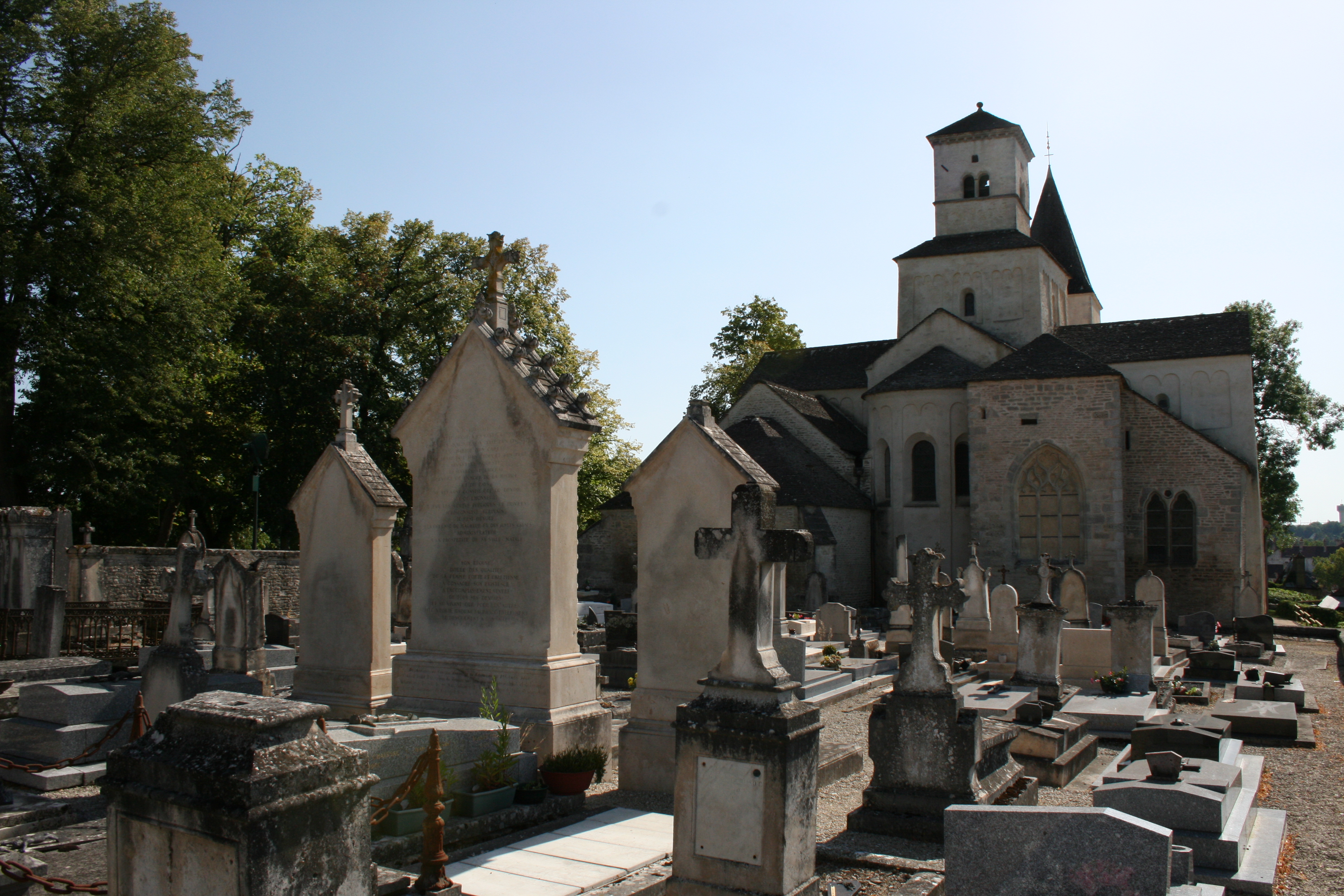 ---
Twinning
Ratzeburg, Germany
---
Link Tip