Burgundy…
…is an area in central France characterized by agriculture.
It consists of the departments Côte d'Or, Nièvre, Saône-et-Loire and Yonne. In the East the Burgundy borders to the region Franche-Comté, in the North to the Champagne-Ardenne and Île-de-France. In the West is the region Centre while in the South the regions Auvergne and Rhône-Alpes border.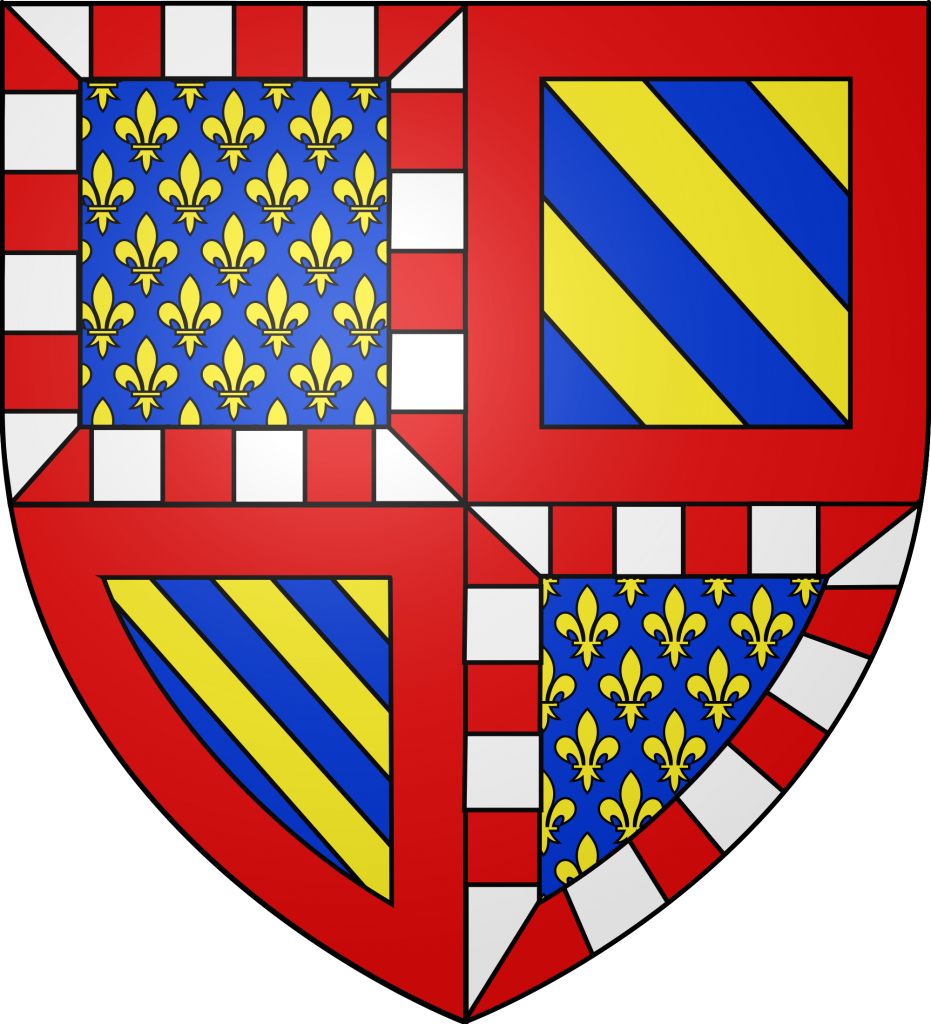 ---
Things to know
The region is world-famous for its red wines from the areas at Côte de Nuits and Côte de Beaune and the white wines from Côte d'Or and the Chablis. Life stock breeding is also operated in the Burgundy, especially the breeding of the regional typical Charlois cows and Bresse chickens. In Southern Burgundy at the border to the Auvergne you can find some of the old oil mills for nut and vegetable oils. The industry in Burgundy is rather little despite the very fortunate location. It concentrates mainly on the area around Dijon. The main traffic routes for the national traffic are the motor ways Paris-Burgundy-Provence, Metz-Nancy-Burgundy-Lyon and Mulhose-Burgundy-Lyon. The most important national railway line is Paris-Dijon-Lyon. There are more than 1000 km navigable waterways.
The Burgundy indulges with its forests and the tranquil villages between the rivers Saône, Loire and Seine, and its cities which are pedestrian-friendly, lively and shaped by the patina of historical architecture.
The region is famous for its high number of churches, monasteries, and former abbeys that are worth visiting. Amongst them there are for example the monastery Cîteaux or the abbey Fontenay both in the department Côte d'Or. Along the sacral buildings there a lots of castles which are spread in the rather rural heart of France. Especially famous are the castles Bussy-Rabutin and Châteauneuf and the ducal palace of Dijon.