Chantier Médiéval de Guédelon…
…is a construction project of a castle in the area of the community Treigny in the department Yonne in the Burgundy region.
As interesting the many ancient castles of Burgundy may be, one of the most visited places of Burgundy is Guédelon. The project has become a valuable cultural, historical and educational aspect. For the first time, the emergence of a major construction and medieval fortifications can be seen from the start to the end. Traditional techniques are rejuvenated or re-discovered, the concept on which the entire system is based, was made tangible, and thus provides a vital picture of life and way of thinking in the Middle Ages.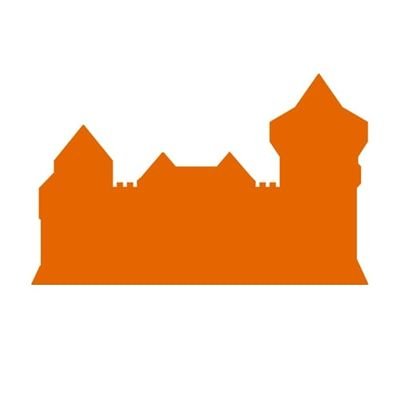 ---
Location
Guédelon is situated about 140 kilometers southeast of Paris, some 40 kilometers southwest of the town of Auxerre, near the village of Saint-Sauveur-en-Puisaye.
Distance to our farm: about 183 km
---
Attractions
On this trip to the Middle Ages, the visitor can see how a castle in its original size with medieval technology continues to grow from year to year. According to the principles of experimental archeology in this reconstruction project, only techniques from the 13th century are used. Accordingly, the artisans and staff are dressed in medieval robes and on the construction site there are no modern tools or equipment, other than personal protective equipment. All tools are made on the site itself. Transport work can be accomplished with horse carts. Around the construction site an entire settlement of medieval "suppliers" has emerged. In which artisans produce shingles, baskets, pottery, tiles, nails, tools, ropes, beams and wool clothing. In addition, on-site you can find horses, sheep, pigs, geese, chickens and ducks. Wood for the scaffolding is beaten in the surrounding forest, stones in the old quarry and transported by horse and cart to the workshops of the stonemasons. It can be used either cement or screws – the mortar is prepared on site from sand, clay and hydrated lime. Mortar and bricks are then placed handmade baskets and transported to their destination. Under the direction of Michel Guyot 50 fully professional workers and in the peak season up to 16 volunteers are expected to work on site until 2023. Between April and October, the site is open to visitors.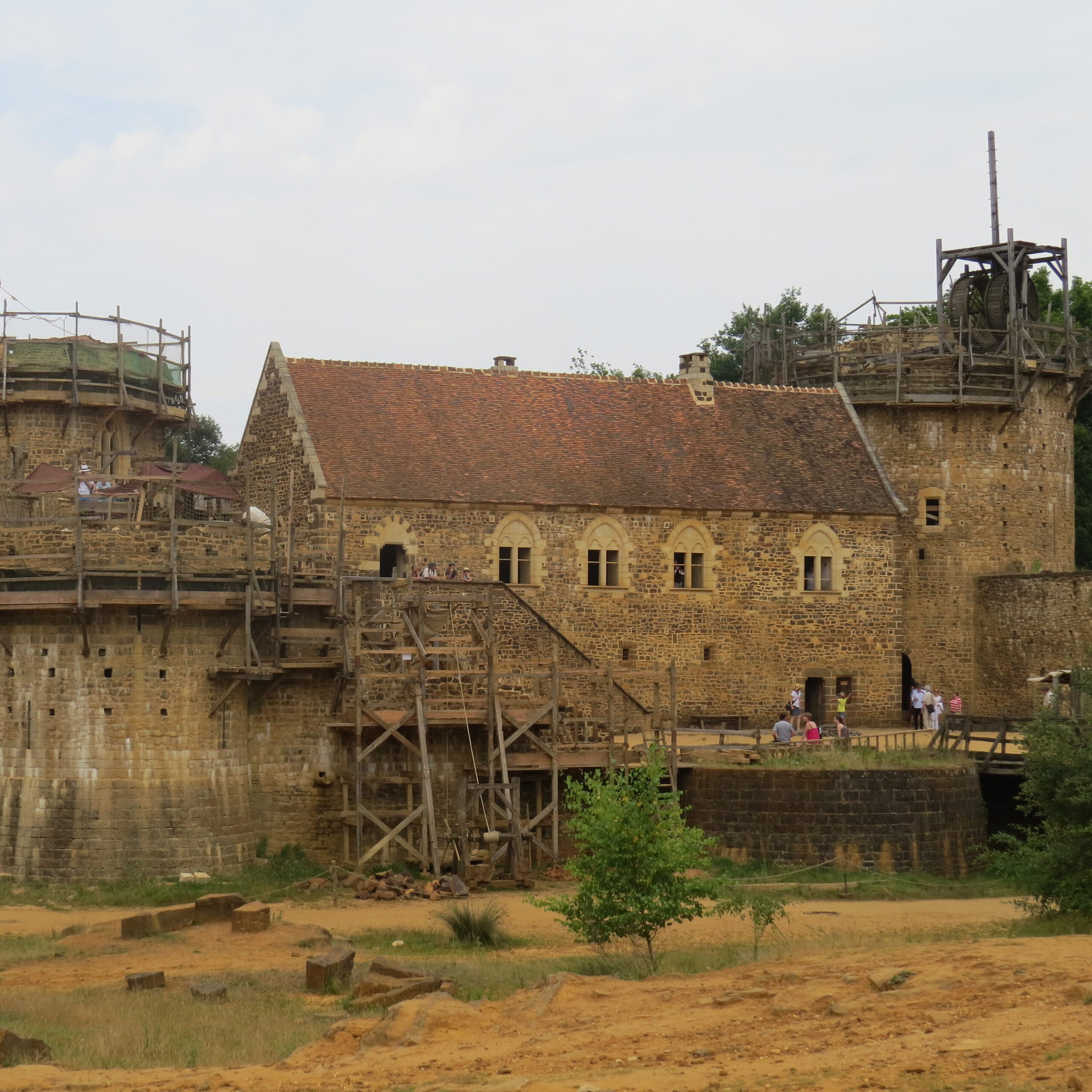 ---
Link Tip