Living in France…
Making holiday, celebrating parties, hosting workshops – on the Ferme de Borgirault we offer the suitable setting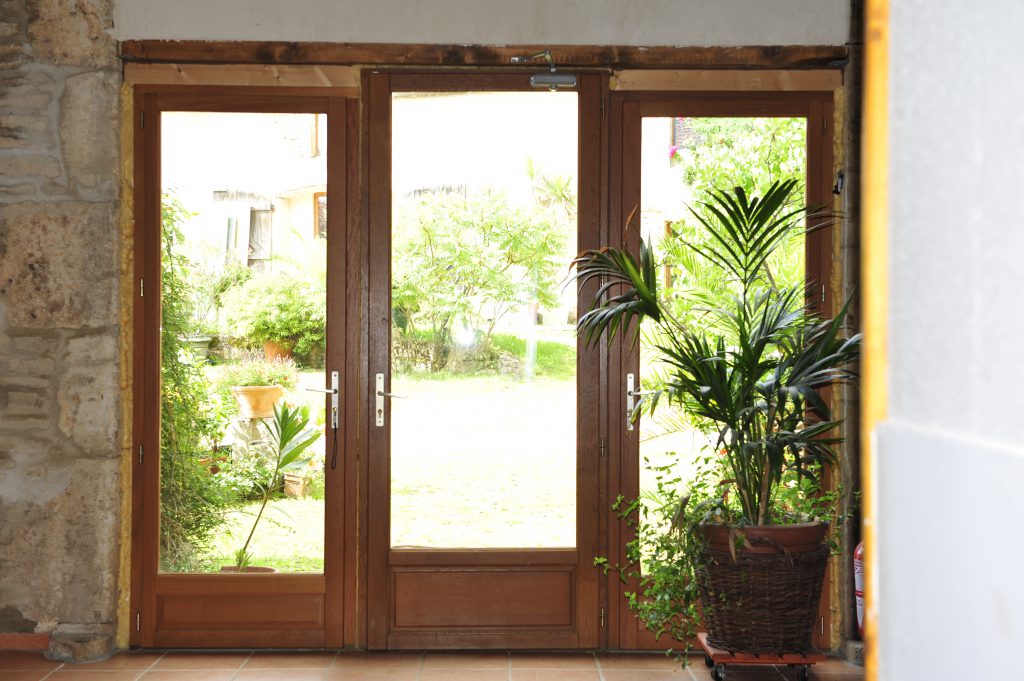 ---
Catering…
You will eat together with the other guests at big tables – typical French.
Everything is prepared caringly, with only the best ingredients, fresh fruits and vegetables (partly grown on the farm or the farm next door).
We emphasize a balanced and healthy diet and delicious French delicacies with baguette, marmalade and a lunch and dinner with three courses and cheeseboard.
We do our best to fulfill your wishes and ideas (e. g. vegetarian food or allergies).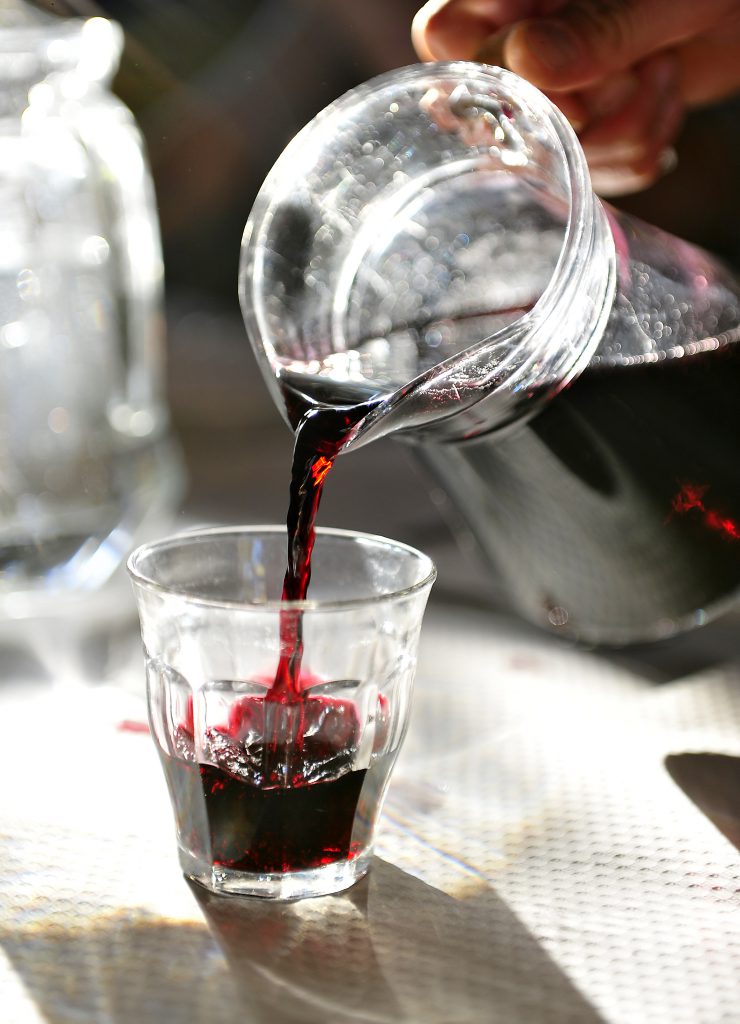 ---
Our fees…
Accomodation: 30€ per night and person.
Catering: half board: 25€ per person; full board: 35€ per person; reduction for children.
(updated 2021 / Information without liablity. Current fees upon request.)