Auberive…
…is a municipality in the department of Haute-Marne in the Champagne-Ardenne region.
The small village was founded in the first half of the twelfth century around the Cistercian abbey on the banks of the Aube, on the border between Champagne and Burgundy.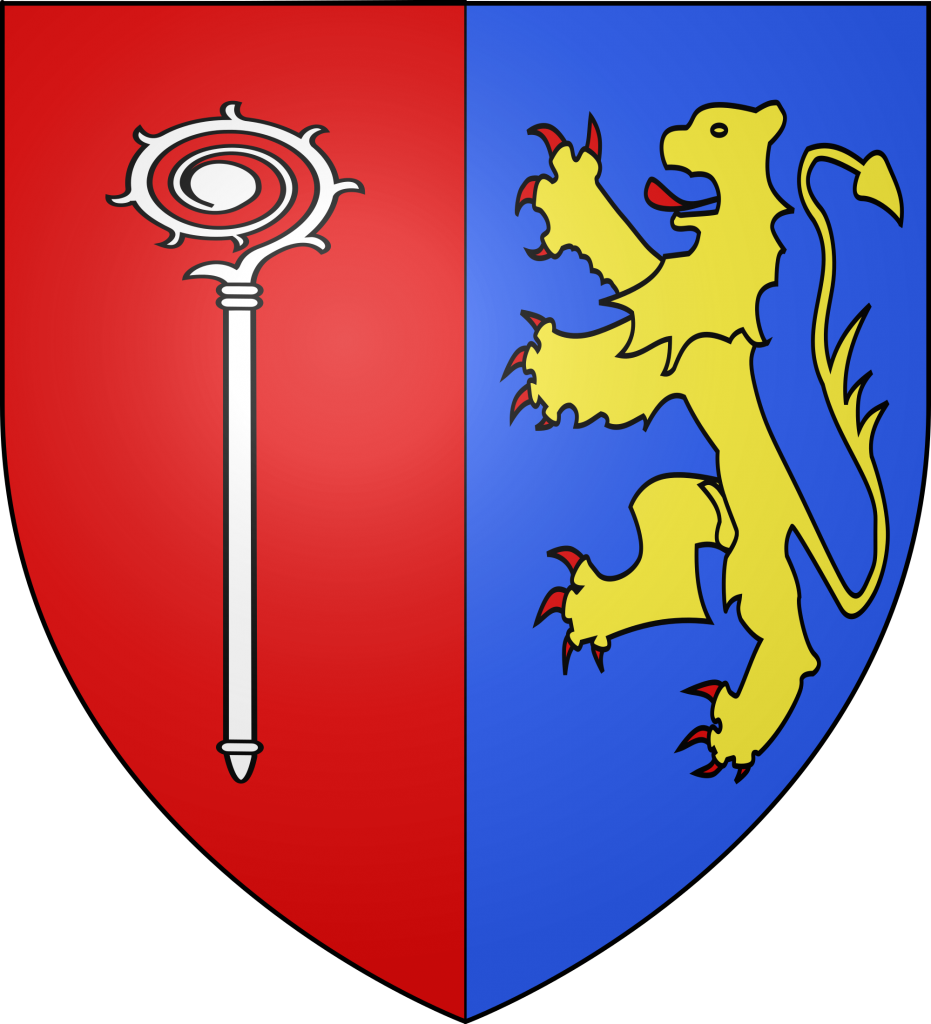 ---
Location
The town is located approximately 27 kilometers southwest of Langres at the river Aube, whose source is located a few kilometers in the south.
Distance to our farm: about 15 km
---
Attractions
The monastery of Auberive is a former Cistercian monk abbey and has a varied history. Founded in 1136 by Bernard of Clairvaux as daughter abbey of the primary abbey it was dissolved in 1791 during the French Revolution and converted into a women's prison in 1856. Later it was inhabited by Benedictine monks, later by Trappists. From 1960 to 2004, the monastery served as a summer camp. Today the building is used for exhibitions. The buildings were rebuilt in 1750. The cloister from the 17th century, which is situated north of the church, still has three wings with the chapter house with Gothic vaults. Also a water mill was preserved. The church of the 12th century, which was demolished at the end of the 18th century, is only partly preserved.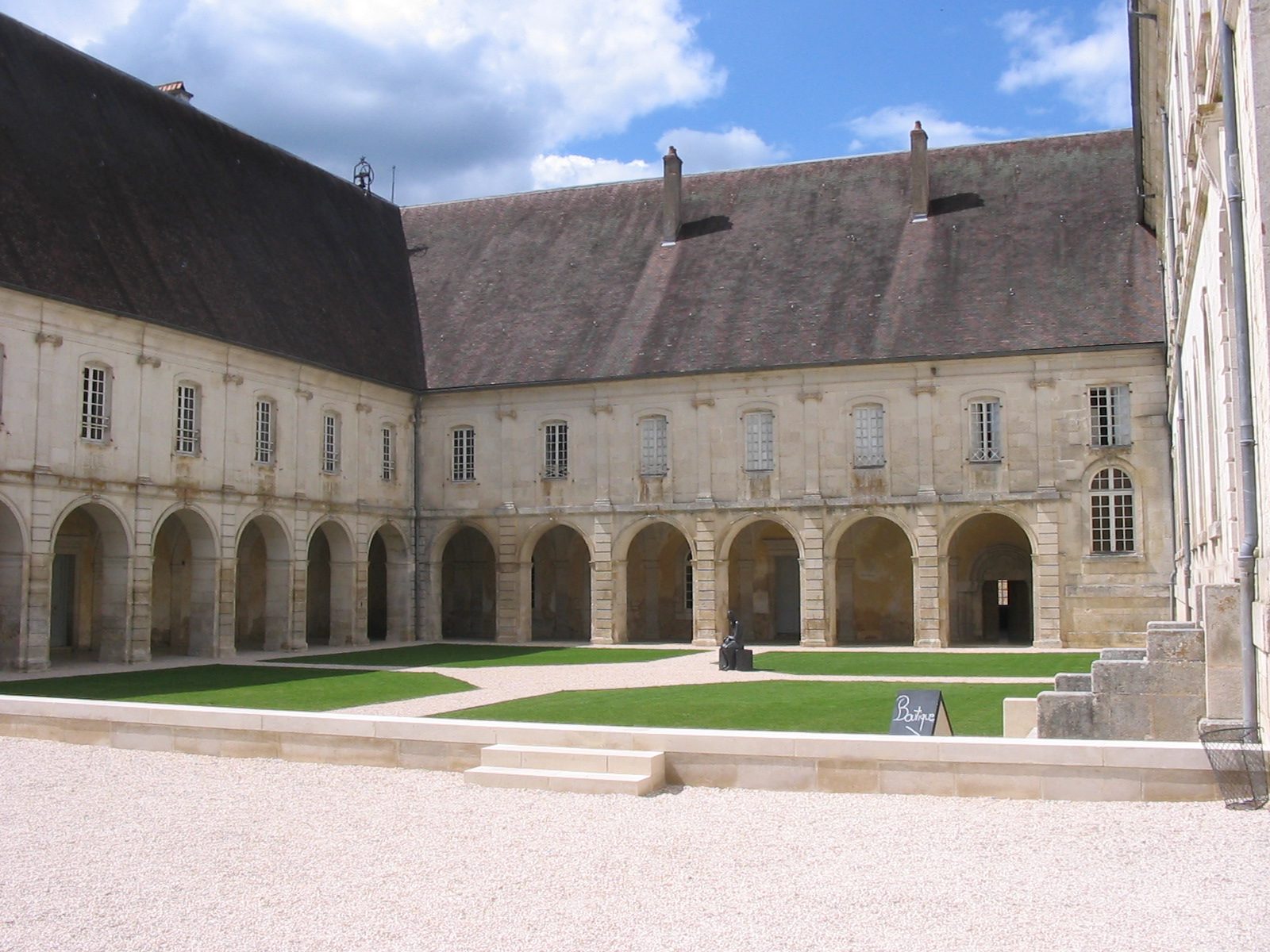 ---
Link Tip