Contact…
Family LENZ
Ferme de Borgirault
21580 Grancey-le-Château
France
Telephone: 00 33 (0) 3 80 75 66 24
Fax: 00 33 (0) 3 80 75 61 65
Internet: borgirault.fr
E-Mail: info(at)borgirault.fr
Visit us on Facebook or follow us on Instagram. We are looking forward to it!
You can also find us on Gîtes de France and Booking.com.
If you like, you can contact us directly. We will get in touch with you as soon as possible. Click here for the inquiry.
Information on the processing of your data and rights of objection: Privacy policy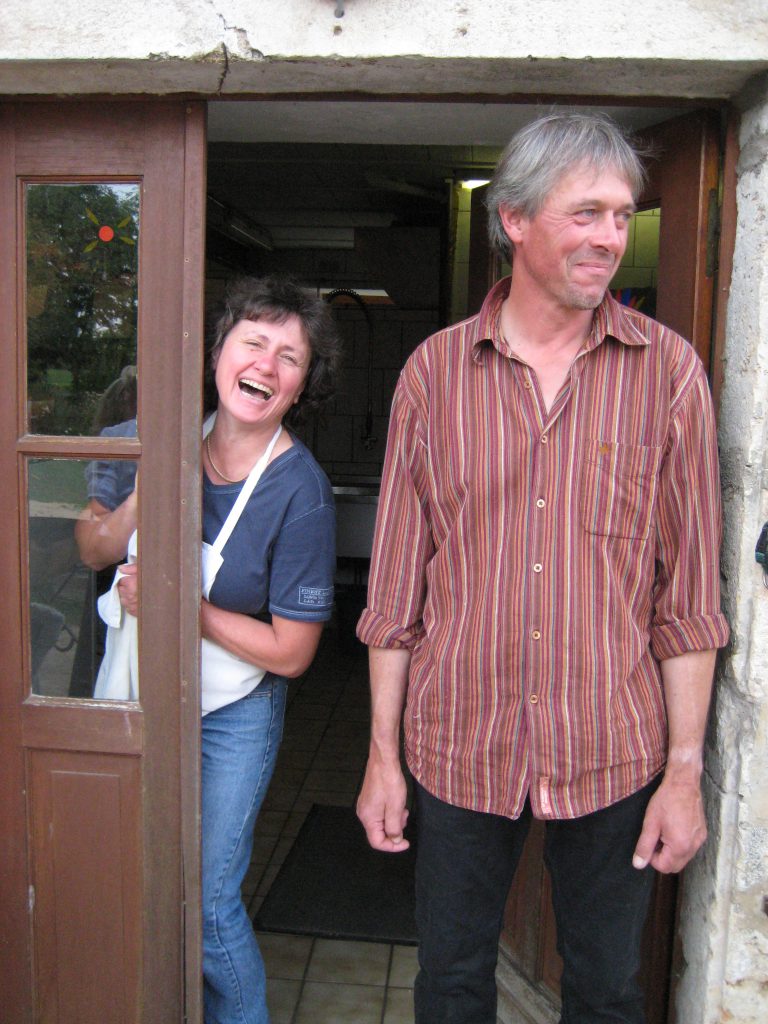 ---
Directions…
…by car:
Exit Langres-Sud (South) is about 25 km away from our farm.
Please find detailed directions here: location plan.
…by train:
Pick-up from the closest station in Dijon is possible. We are happy to discuss the details with you.
---
Other matters…