Welcome at Ferme de Borgirault – a holiday paradise for families with children and friends of the nature!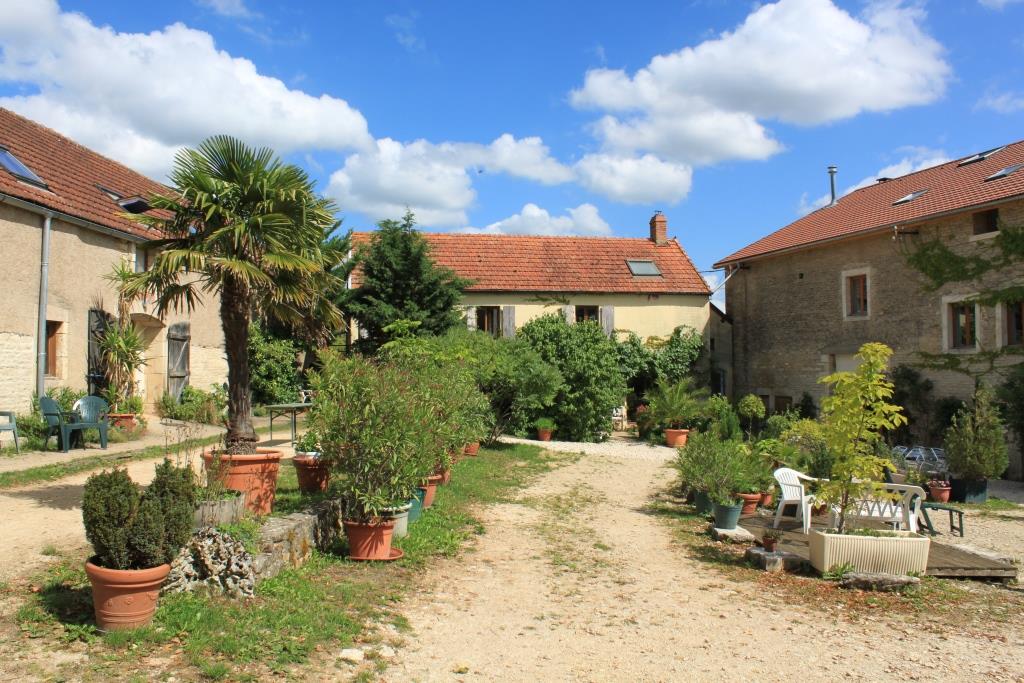 Horse back riding, hiking, enjoyment for the whole family on our farm in the picturesque Burgundy
No matter whether you plan riding holidays, a family party or holidays on a farm in France, Ferme de Borgirault is the ideal place to relax. Or are you looking for a special venue for your seminar or workshop? We are able to offer the suitable ambience.
We are located in the Northern region of the Burgundy, half way between Dijon and Langres, 3 km away from Grancey-le-Château.
La Ferme de Borgirault is an agricultural holding with biological cultivation. The farm is typical for the country and consists of the main building and outbuilding, and two agricultural buildings that were turned into residences. Parts of the farm were already built in the 13th century.
Our farm is located on a hill, imbedded in the beautiful hills of the Cote d'Or and far away from every-day stress, amidst our meadows, fields and forests – a magical place that offers a lot of free time activities.
---
More Borgirault – more holidays
Go for an extended walk and explore our attached village, look for fossils in the forest or keep fit with jogging.
Places with a rich past like Langres, Beaune, Châtillon-sur-Seine, Châteauneuf-en-Auxois, Semur-en-Auxois and of course Dijon are great destinations for exciting day trips. But also the little Romanesque churches, local dairies and vineyards, close by lakes or big markets are waiting for you to explore them.
Please visit our page on trips or ask us for advise. We are delighted to help you.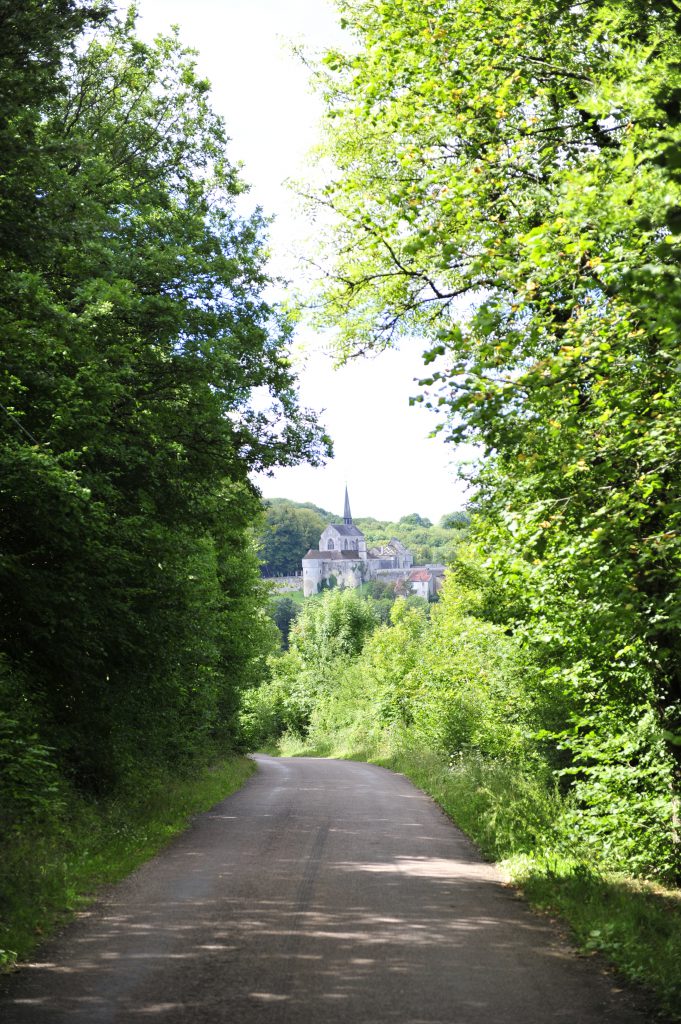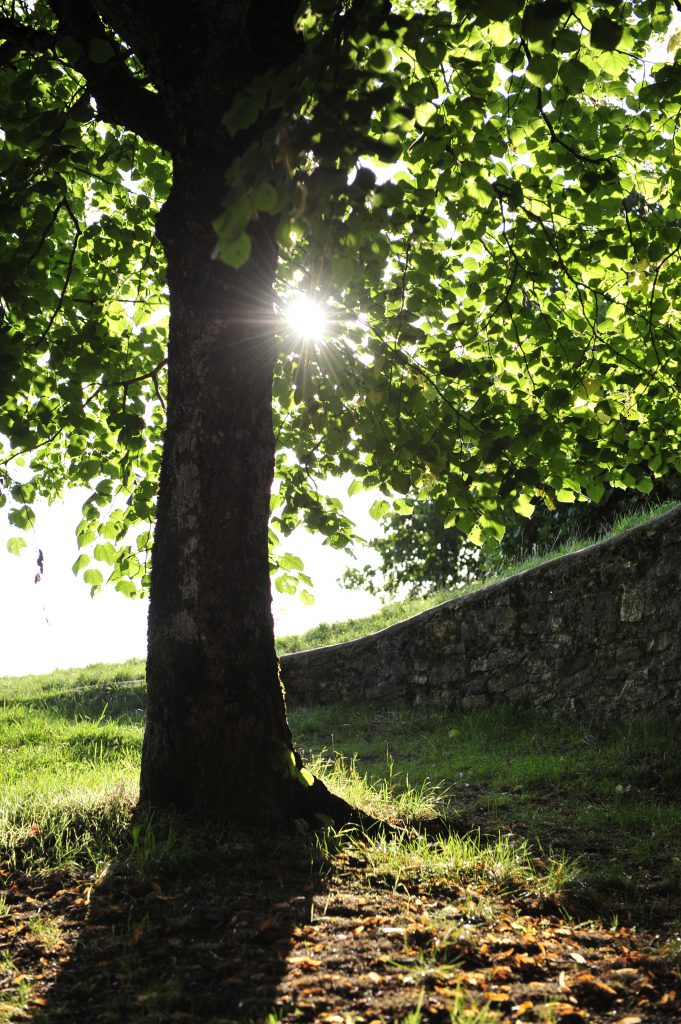 Who is looking for tranquillity can simply enjoy the calmness of our farm and enjoy doing nothing.
Why not reading a book that you have always wanted to read or trying one of the several hiking paths, which whets the appetite for exploring trips of the surroundings – by foot, by horse or by bike.
Please allow us to spoil you with the good, down-to-earth French cuisine, get to know the French way of life and enjoy our family atmosphere.
You stay in our cosy newly renovated rooms in the historical estate that was already used in the Middle Ages.
You have the choice:
Single or double rooms with shower and WC, accommodation for groups; for families and smaller groups we offer a holiday house or family rooms (barrier free).
Please talk to us: We speak French, German and English.