Saint-Seine-l'Abbaye…
…is a municipality in the department Côte-d'Or in the Burgundy region.
The panorama of the town is dominated by the church of Saint-Seine. It formerly belonged to a Benedictine monastery, which was already founded in the 6th century by St. Sequanus. It is one of the oldest monasteries of Burgundy and was the germ of the present settlement.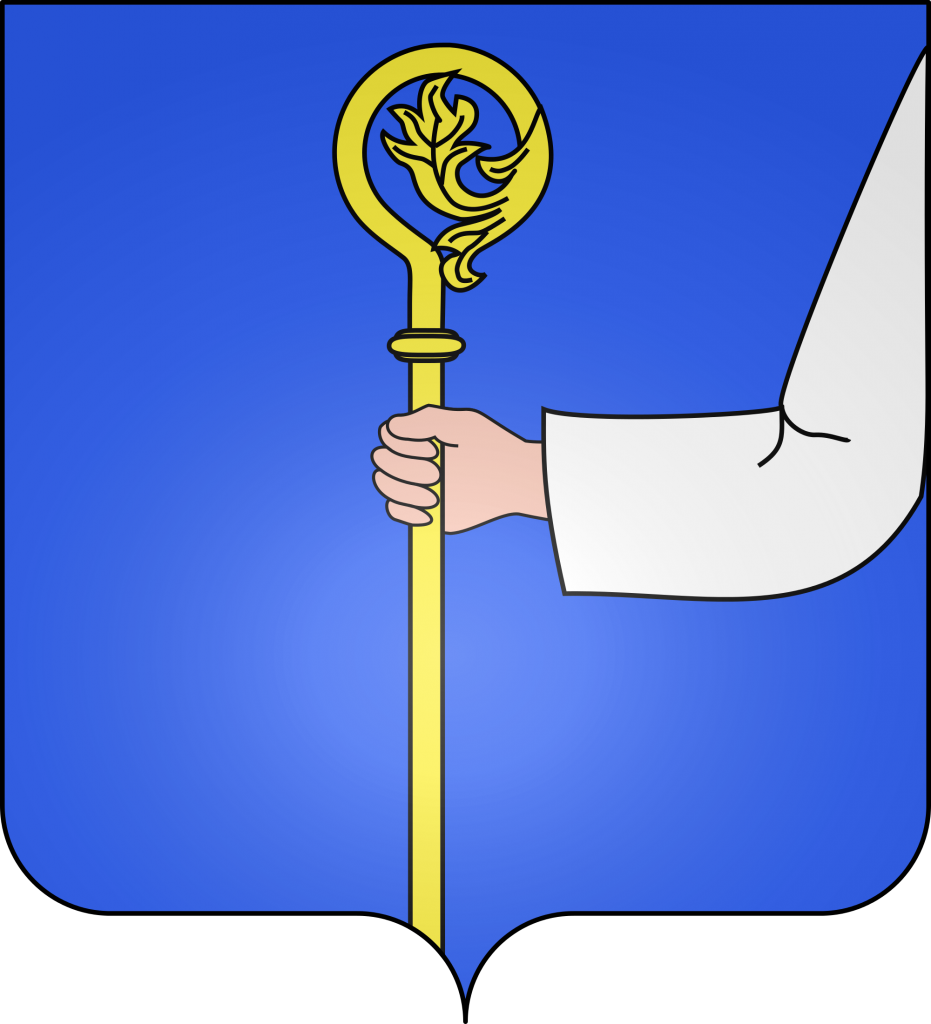 ---
Location
The village is situated in a valley near the sources of the Seine, about halfway between Dijon and Flavigny-sur-Ozerain.
Distance to our farm: about 54 km
---
Attractions
Today you can see only few of the monastic buildings as the abbey was destroyed during the French Revolution mostly. Only a beautiful park, the former abbot's palace from the 18th century and the famous abbey church survived.
The Abbey church of Saint-Seine is one of the finest examples of the Burgundian Gothic. The construction of the church started in the 13th century but before its completion it was destroyed by a fire. Only the chancel and the left transept could still be used. In the late 14th century it was rebuilt. They begun with the right transept, then the nave was built. The western front was preceded by an atrium. Particularly noteworthy is the typical Burgundy floral interior. As a conclusion of this phase of construction the triangular pediment was created. Only in the 15th century, the north tower was built. Interesting are also the wall paintings of the early 16th century influenced by the Renaissance style and the elegant stalls in the style Louis XV. inside the church.