Alise-Sainte-Reine…
…is a municipality in the department Côte-d'Or in the Burgundy region.
"Alise" reminds of "Alesia". And this is no coincidence, because there is evidence that this is the place where the Battle of Alesia took place, when the Gauls were defeated decisively by the Romans.
"Sainte-Reine" refers to the Holy Regina, who supposedly martyred here in the third century. Her remains were transferred 864 in the Benedictine abbey of Flavigny-sur-Ozerain.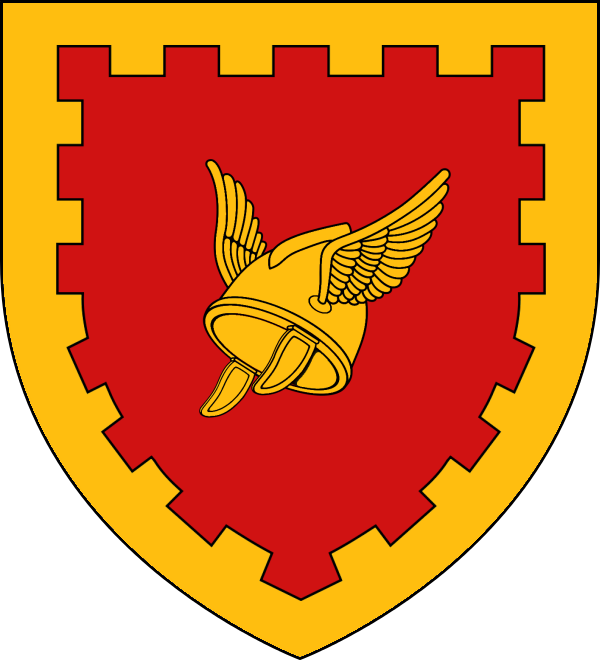 ---
---
Attractions
Every Asterix reader know Alesia, the scene of the decisive battle for 52 BC between the Romans under Julius Caesar and the Gauls under Vercingetorix. The place is not the only community which claims to be the ancient Alesia. But archaeological excavations during the 19th century imply that the historical Alesia was here.
There are still new insights in this Gallo-Roman settlement on the plateau of Mont Auxois. As a result of the recent excavations at the Interpretation Centre there is a find with the inscription IN ALISIIA. Thus, since 1865, the colossal statue of Vercingetorix has probably been on the right place.
The church of Saint-Léger is one of the oldest Romanesque churches in Burgundy. The building was originally a three-aisled, flat-roofed basilica with choir tower and apse. The aisles have been lost and the arcades walled, so that today only a single-nave hall remained. The south wall of the nave dates in the core of the 7th century whilst the north wall dates from the Carolingian era. The tower dates from the 12th century (the Merovingian-Carolingian system was originally without a tower).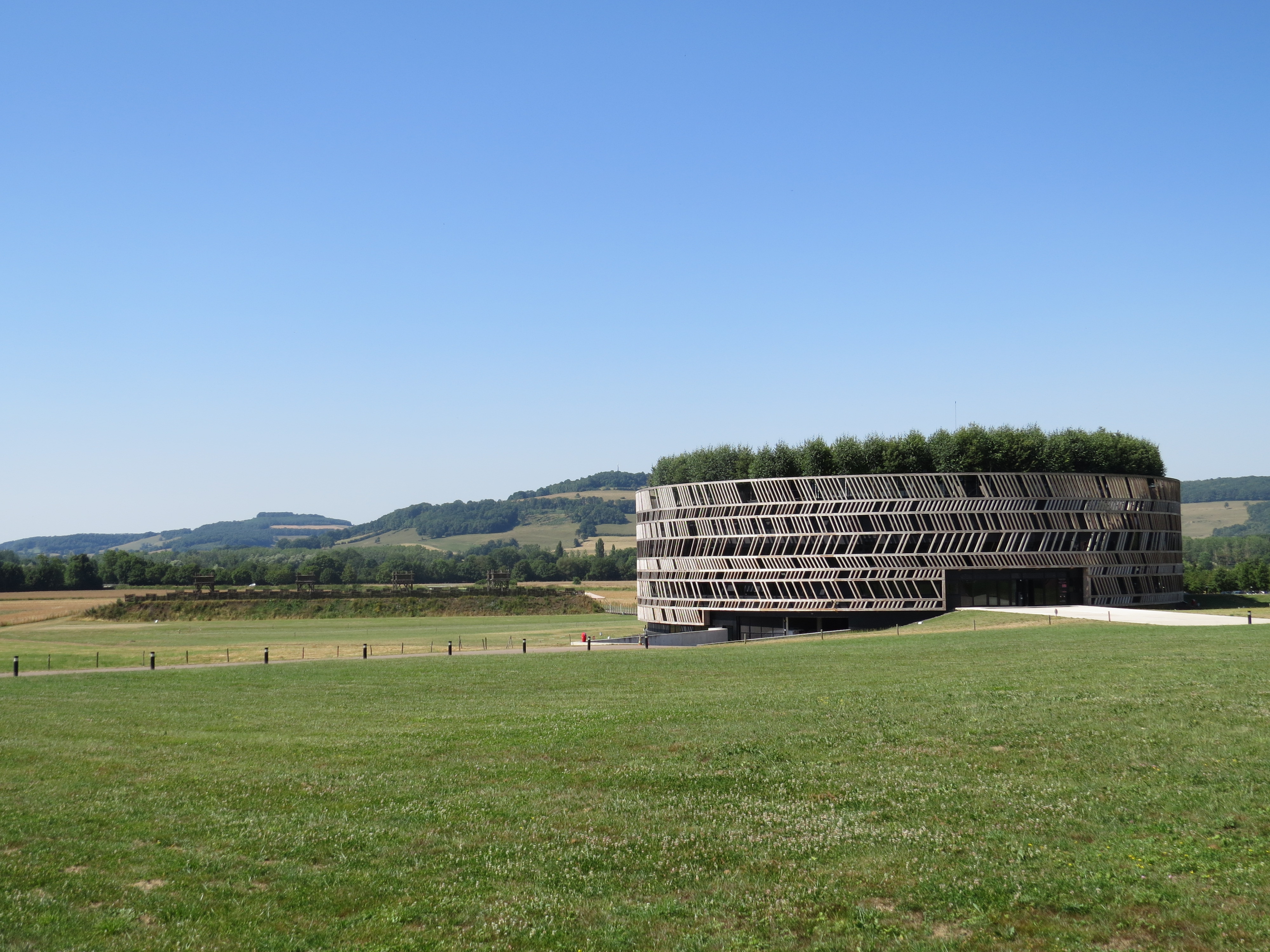 ---
Link Tip