Salives…
Salives…
…is a municipality in the department Côte-d'Or in the Burgundy region.
The name probably derives from the Latin words "aquas saliva" (fountain), presumably a reference to the springing source of Tille (another etymological approach is from the Latin word "sacriba" (sacred spring).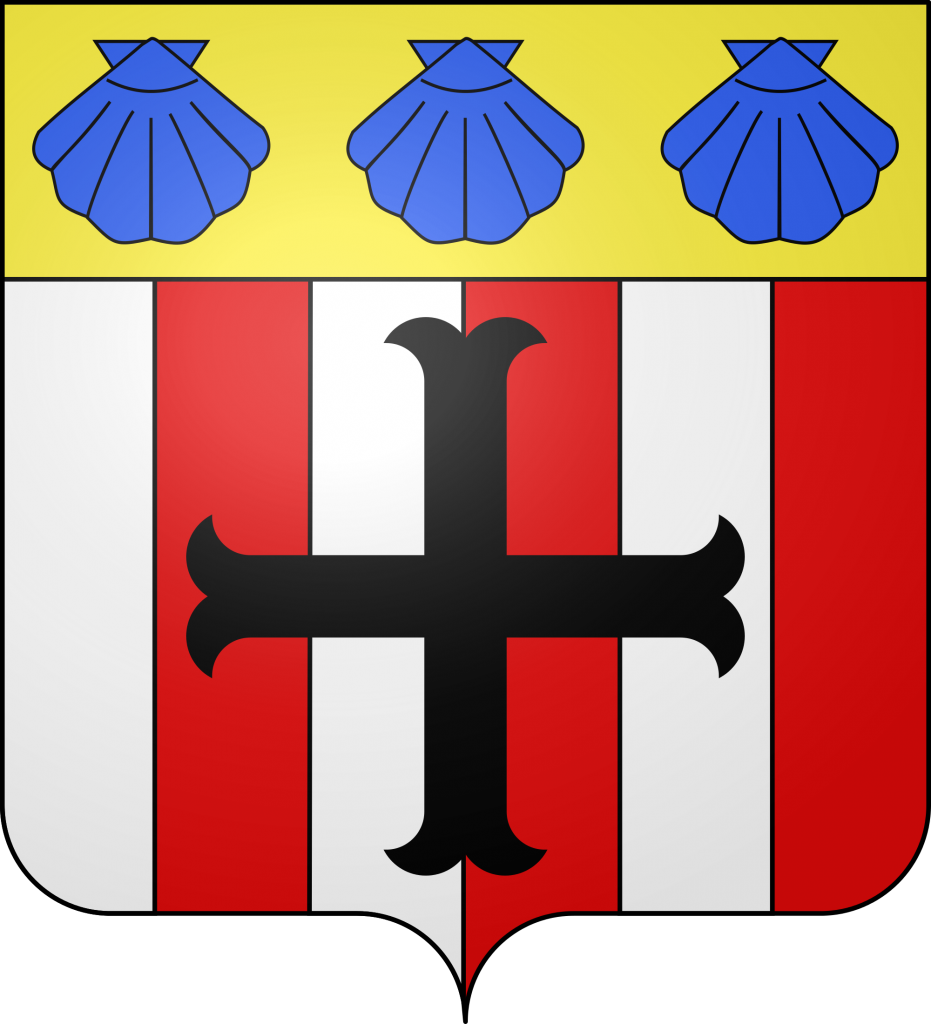 ---
Location
The town is located about 18 kilometers southwest of Grancey-le-Château and about 45 kilometers north of Dijon.
Distance to our farm: about 15 km
---
Attractions
The church of Saint-Martin combines a sanctuary of the 11th century with a chapel of the 15th century and a longhouse from the 17th century (which was rebuilt in the 19th century). The mesh around the sanctuary is a listed building and contains several symbols of the Templar and various motifs from the Passion of Christ. You can also find numerous statues of saints. Behind the church is the "Cross of supplications" with all the symbols of the Passion of Christ.
The keep of the 11th century is symbolic of the place. It is 18 meters high and up to 2.8 meters thick. A special feature is the door at the top on the southeast side. The tower was restored in 1997.
The city wall was built in the 13th century in order to protect the village as a strategic place. Over the centuries, parts of the wall were torn down and the stones were used as building material, until it was recently purchased by the community and restored by a financial support from European funds and the French state. The wall, punctuated by 17 towers, has a length of 1.4 kilometers and surrounds the whole village (some segments were not restored). The medieval gate Porte de Montarmet marks the entrance to the village.
The wash-house was built in 1842 on a source of Tille. Noteworthy is the series of four arcs on the outside of the building. The concept for the renewal of the source enclosure was designed by artist John M. Armleder.