Abbaye de Cîteaux…
…is a Cistercian monastery in the area of Saint-Nicolas-les-Citeaux in the department of Côte-d'Or in the Burgundy region.
The monastery has a great significance when it comes to origin of the Cistercian Order. From here, the rules of St. Bernard were spread and over 1,000 monasteries were founded (filiations) throughout Europe.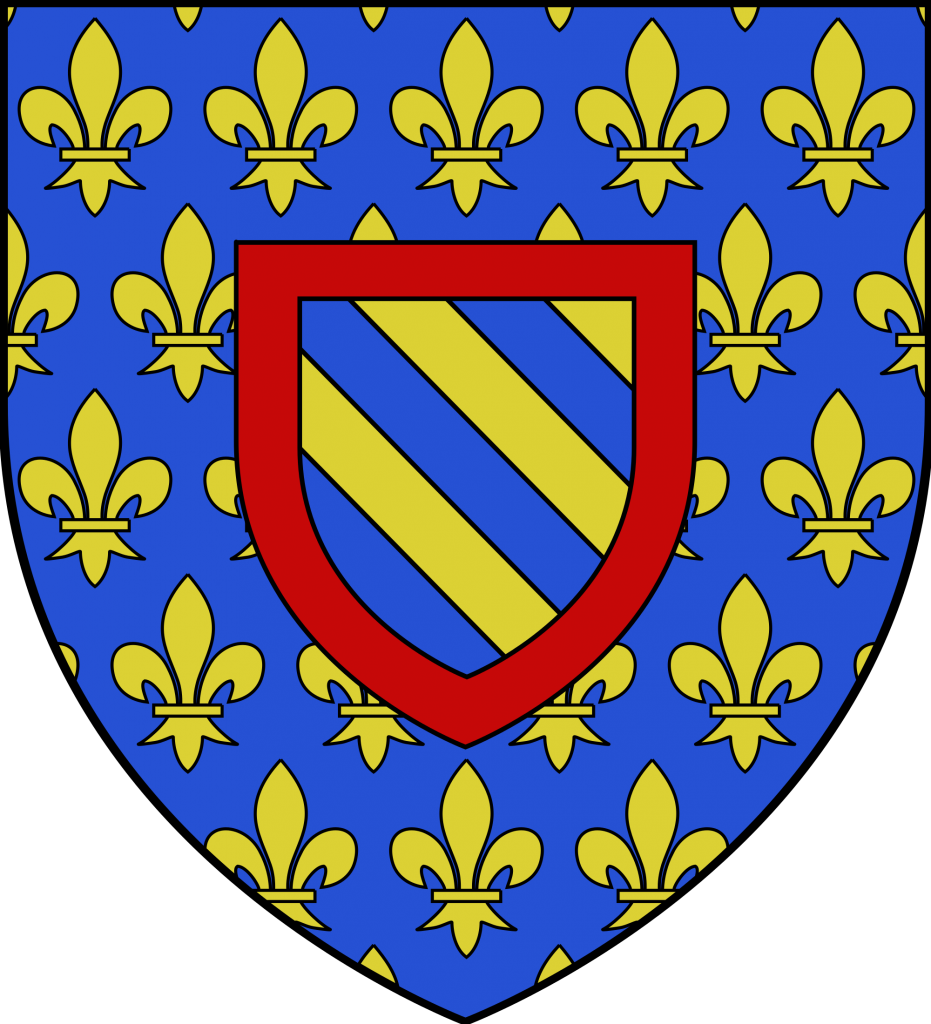 ---
Location
The monastery is located in a valley of the Saône River, about 24 kilometers south of Dijon.
Distance to our farm: about 75 km
---
Attractions
The monastery was founded in 1098 by Robert of Molesme and is located in a swampy oak forest (Cîteaux derives from the Latin word for "reed"). In the 12th century there were two stone churches. The smaller received her ordination in 1106, the larger in the 1193.
They were, according to the Cistercian rules, stretched, cruciform basilicas with rectangular chancel and transept. Unfortunately, the original buildings were destroyed after the French Revolution. A few buildings have been preserved like the old library (Scriptorium) from the 15th century, and a wing of the small monastery.
About 1900 there was a new beginning of the Order, and for several decades monks have been living and working again in the monastery. The historic buildings were restored and can be visited. Besides the historical significance of the Order efforts are also made to draw the attention of the visitors to the spiritual roots of the Order. Even during the prayers of the monks you are invited to enter the flat domed classical church and you can participate in the Liturgy of the Hours. Also worth visiting is the monastery shop, where the famous monk cheese (see also Époisses), honey, crafts and books are sold.