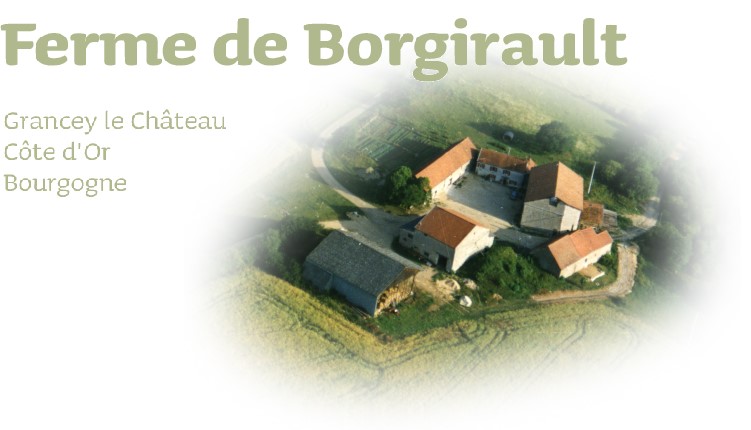 Welcome at our farm!
---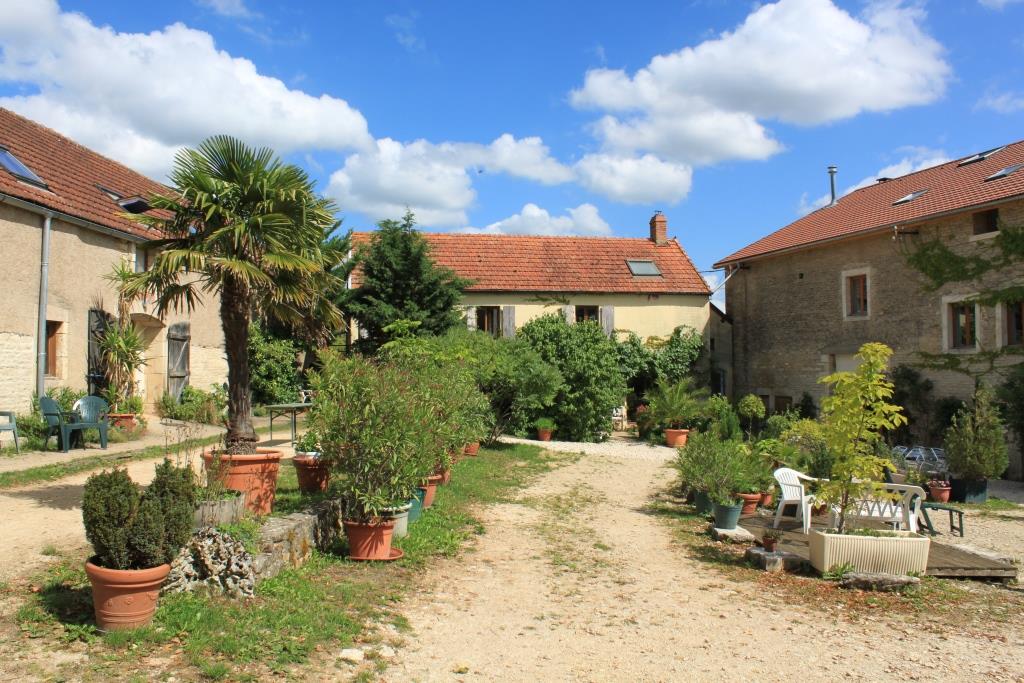 You are looking for a horse-back riding holiday, a family celebration or a farm-stay in a beautiful landscape? On our farm we offer different accommodation (guesthouse, accommodation for groups, holiday home). Let yourself be spoilt by our French cuisine and book breakfast, half or full board. Enjoy horse-back riding, hiking, bicycling, running, culture and history or just savour the tranquility – whatever you are looking for: You can book your individual holidays with us!
---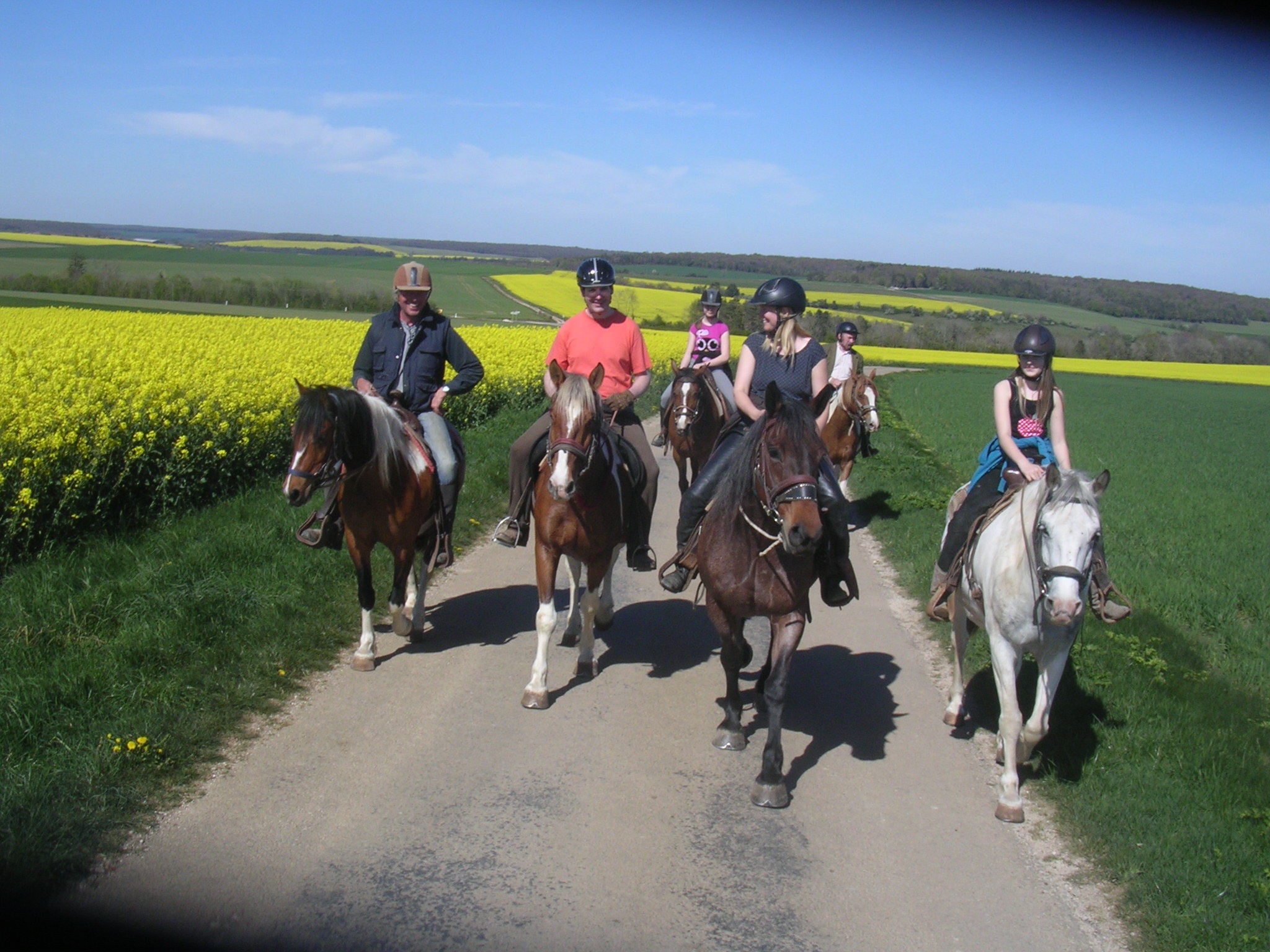 We offer rides for beginners and advanced riders, carriage rides or pony-riding for children. From our farm you can start interesting rides into the stunning landscape accompanied by experienced guides. Our horses live in herds in the vast meadows of our farm. We bred most of them ourselves. Our horses are reliable, very sure-footed and well-balanced. It is also possible to bring your own horse to our farm. Talk to us and we arrange your next horse-back holiday together!
---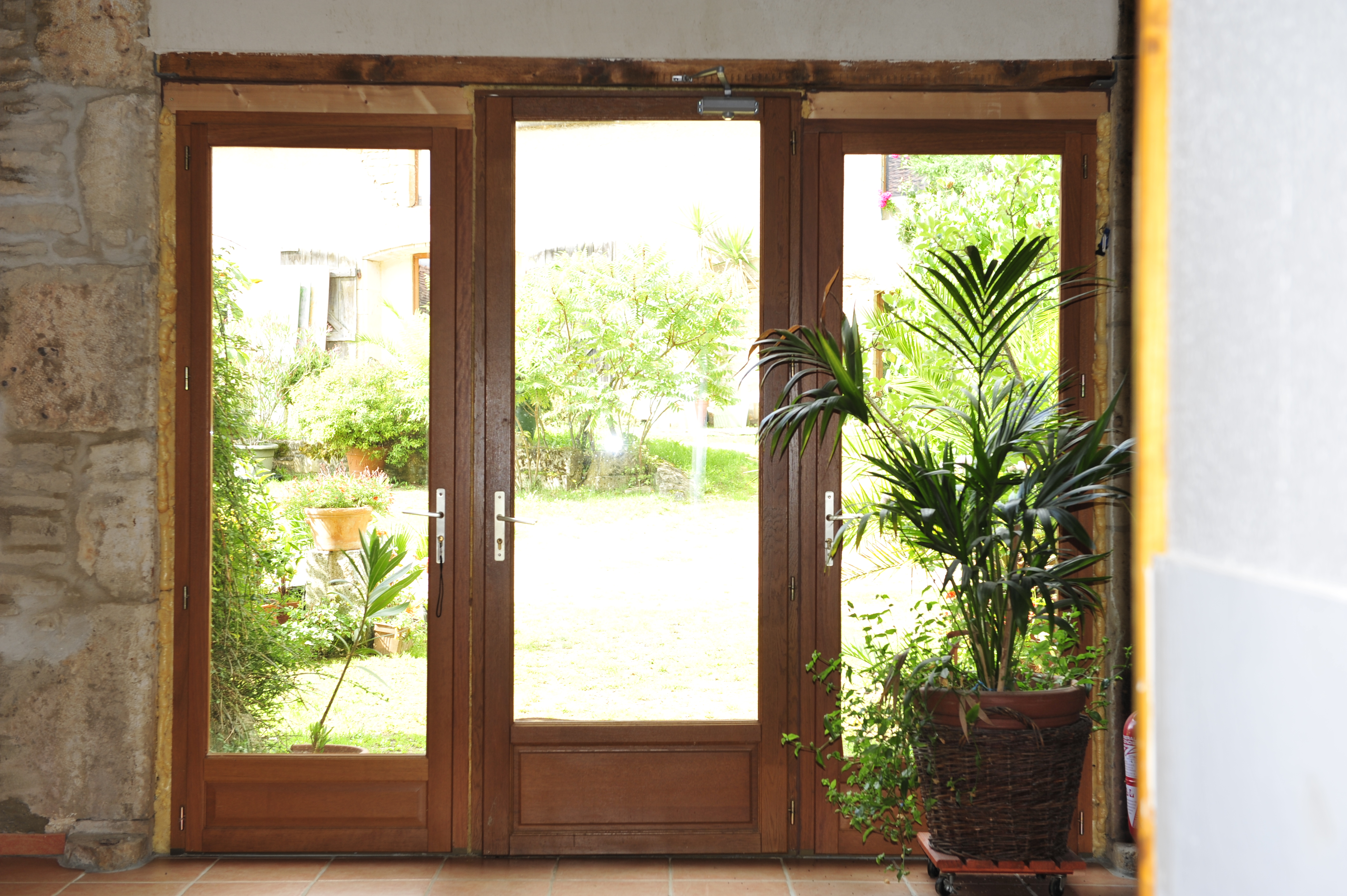 You are planning a special celebration with your family and friends? You are looking for an accommodation with flair for the next trip of your club? Our group accommodation offers space for up to 30 people and has a dining and common room with an open-hearth fireplace plus a professionally equipped kitchen. Or are you looking for a special place for a seminar or workshop? Our multifunctional event room is perfect for you! We offer a great place for your celebration or seminar with accommodation and board.
---
Le cadre est idéal pour un séjour ressourçant à la campagne. La ferme est aménagée de façon très conviviale. La chambre que nous avions réservée disposait d'une espace extérieur avec terrasse. L'accueil par le propriétaire était très sympathique.

Nathalie Roquinarc'h


1. September 2023

Sehr schön im sehr schönen"Nichts" gelegen. Toller Gastgeber, lustige Abendessen Runde!!!

robert zimmermann


1. September 2023

Sehr schöner Ort im Burgund, um zu entschleunigen. Herzliche Gastgeber, moderne Zimmer mit Flair. Köstliches Essen. Leider ist der Ort nur zu Fuß (Jakobsweg) oder mit dem Auto/Motorrad/Fahrrad erreichbar.

Heide V. T.


1. July 2023

Excellent séjour, 15 personnes en demi-pension. On a occupé 8 chambres avec sdb, très propres, literie fournie, linge de toilette fourni. Une grande salle à manger qui a aussi servi de salle de tarot, des repas bien plus que corrects, un hôte charmant et un tarif très attractif. Que demander de plus ? Tout a été parfait.

j BG


10. October 2022

Jolies chambre. Bonne table d'hôtes. Il ne faut rien changer. Patron sympathique

Fabienne Bonnet


10. October 2022

Très bien accueilli,restauration de qualité,chambre d'un confort très acceptable

malou schmitt


10. October 2022

Günter Berling


24. September 2022

We werden vriendelijk ontvangen door de eigenaar, spijts het feit dat we praktisch door zijn veld kwamen aangereden. Helaas waren we te laat voor het avondeten maar we werden wel doorverwezen naar een stadje dichtbij waar we super hebben gegeten. De slaapplaats was eenvoudig, charmant, rustiek, proper en voldoende uitgerust om 5 personen zeer comfortabel te laten verblijven. We hebben er fantastisch geslapen. Het ontbijt is eenvoudig maar lekker. Geen frivoliteiten maar daar hebben wij thuis ook geen nood aan, en als we champagne en 5 verschillende soorten eieren willen smorgens dan zoeken we wel een plaats die dat ,tegen aangepaste tarieven, wel aanbiedt. Voor de prijs die we nu betaalden hebben we veel en lekker gegeten. Jammer genoeg waren we te laat aangekomen om ten volle te kunnen genieten van de site , maar na de eigenaren 5 minuten gesproken te hebben zijn we ervan overtuigd dat we hier wel nog eens zullen komen.

Koen Revyn


24. August 2022

Super week-end de trois jours à 15 personnes à l'occasion des 30 ans d'une amie. Chambres simples mais très propres, repas fait maison à la bonne franquette mais de qualité, le gérant et son fils nous ont bien accueillis et avec le sourire. Nous avons profité des extérieurs très agréables, du terrain de pétanque et d'une fabuleuse balade à cheval. Très joli coin de Bourgogne, gîte agréable, nous recommandons !

Charline Battin


24. August 2022